The purpose of this website is to provide a place to learn everything about Steiner Ranch – the award-winning master-planned community in Austin, Texas. We know this wonderful neighborhood as well as anyone, and we want to share our knowledge with you! Steiner Ranch is where we live, where we work, where we do our shopping and entertaining, play golf, host gatherings at our homes, where our kids go to school and so much more.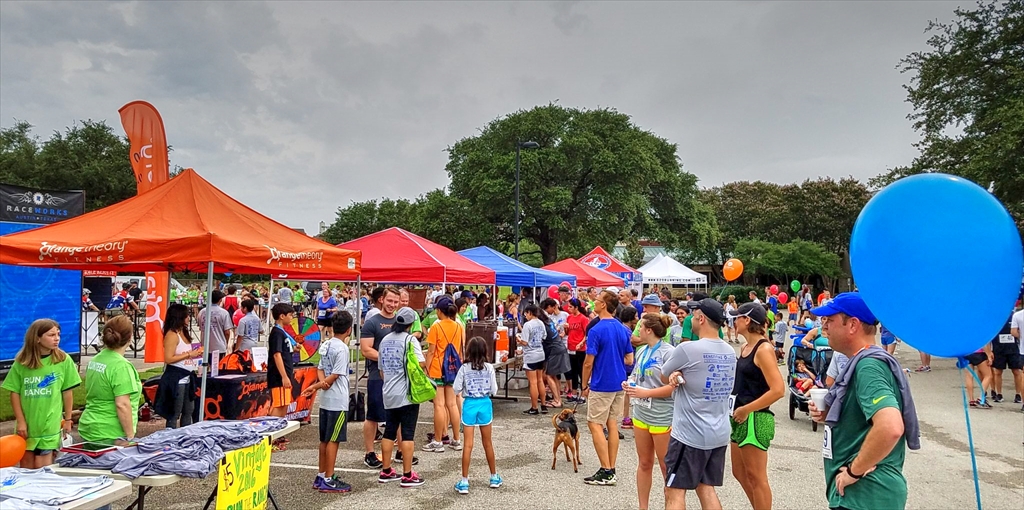 What Makes Steiner Ranch Special?
We know that it can feel intimidating and uncomfortable to move to a new neighborhood. Will it be easy to make friends in Steiner Ranch, or will it be difficult? Our wish is to not only help you with housing needs in Steiner Ranch, but to help you make lasting connections and to build networking relationships with other residents. There are so many amazing people that live in Steiner Ranch, and we are fortunate to know so many of them through business and personal friendships. We believe that the more that our community can connect and get to know each other, the more prosperous it will continue to become.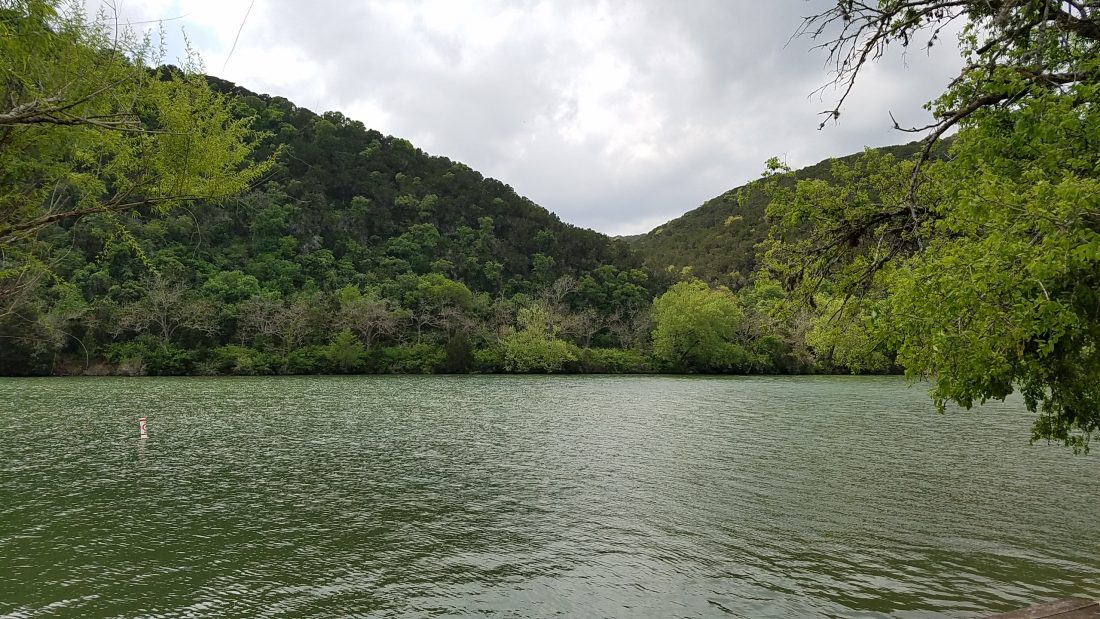 There's Something For Everyone in Steiner Ranch
Steiner Ranch literally has something for everybody. There is a vast variety of residential options available in Steiner Ranch: we have apartments, condos, single-family homes, homes on greenbelt lots, homes with golf course views, and we also have expansive estates and luxury homes with multiple acres of prestigious and coveted waterfront on Lake Austin. If you have a unique housing need, there is an excellent chance that Steiner Ranch has it available for you. And if it's not currently available on the market, we have a few tricks up our sleeves to help you find it. 🙂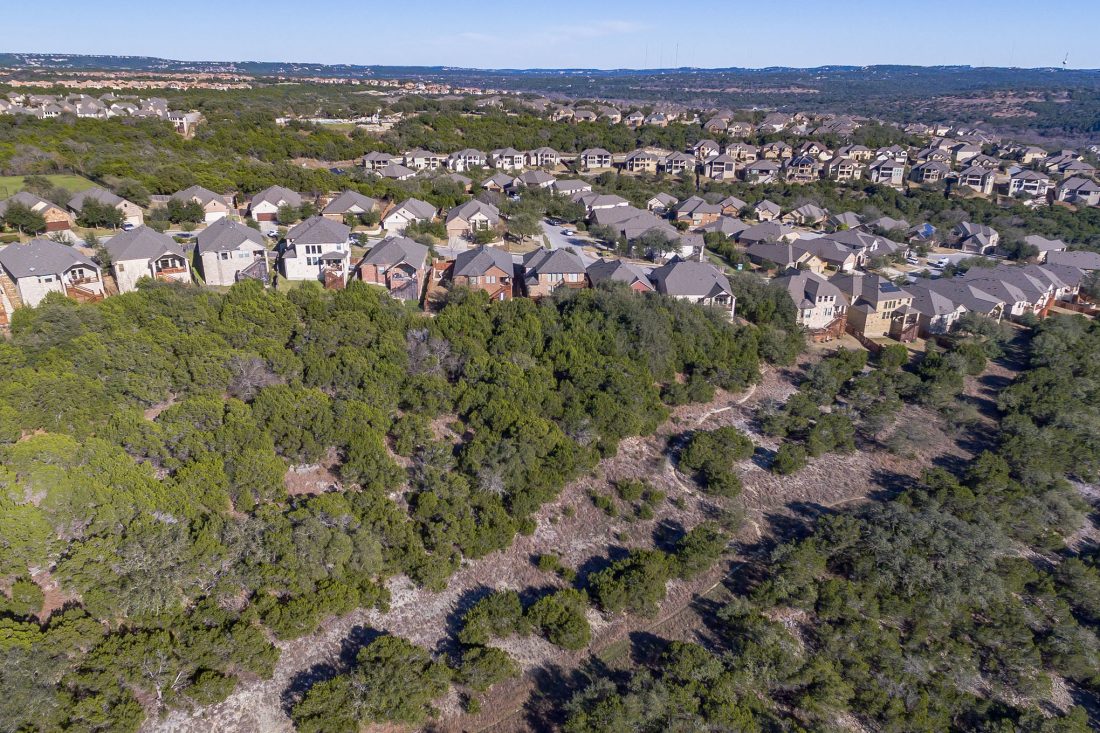 Steiner Ranch Homes For Sale
We provide a blazing fast, full-featured and totally free way to search for Steiner Ranch homes for sale. Did you know that list of homes we display on our site is imported directly from the Austin Board of Realtors, so you can rest-assured that you are getting the best search results imaginable?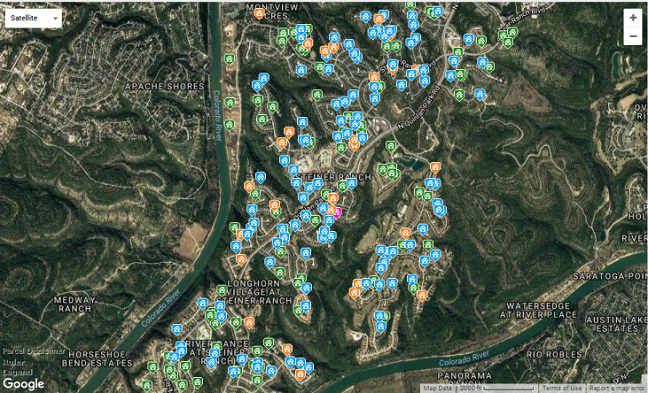 About Our Steiner Ranch REALTORS
One thing that's important to mention: because of the way our team is organized, we are unique in that there will always be a way for one of our Steiner Ranch Realtors to represent you on ANY home! So, once you find a home you love, please reach out to us for more details and to receive expert representation from one of our knowledgeable, local professionals.
It would be our pleasure to show you around our wonderful neighborhood called Steiner Ranch and to share our knowledge about our real estate marketplace. We love to show homes in Steiner Ranch, so don't be afraid to let us know when you are ready to go on a property tour!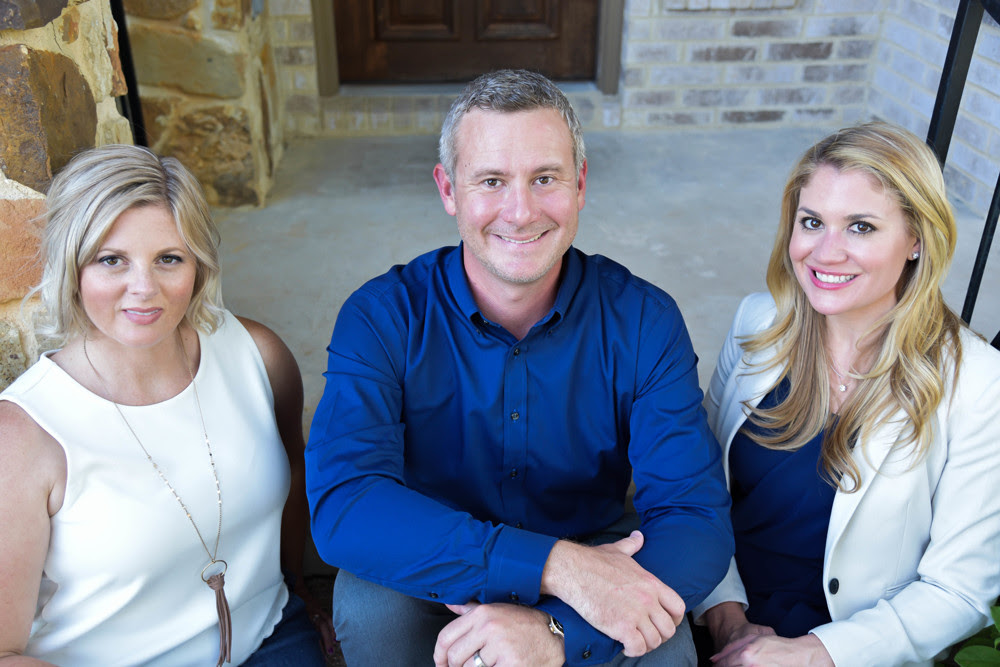 Please enjoy our website as we warmly welcome you to the Steiner Life!
Homes Just Listed in Steiner Ranch!